"Yoga" has various effects on the mind and body. Many entertainers and models are doing it, and it is also adopted in the medical field.
In the unprecedented yoga boom, "hot yoga" has recently attracted particular attention.
Many best hot yoga studios have been newly established in Pune because further effects can be expected by raising the room temperature and humidity rather than the room temperature.
However, even if you are interested in hot yoga, if there are so many Best Hot Yoga Studio in pune, you will be wondering where to go.
Therefore, based on how to choose the best hot yoga studio you want to keep in mind, we will introduce the recommended one of the best hot yoga studio in Pune.
First, review the effects of hot yoga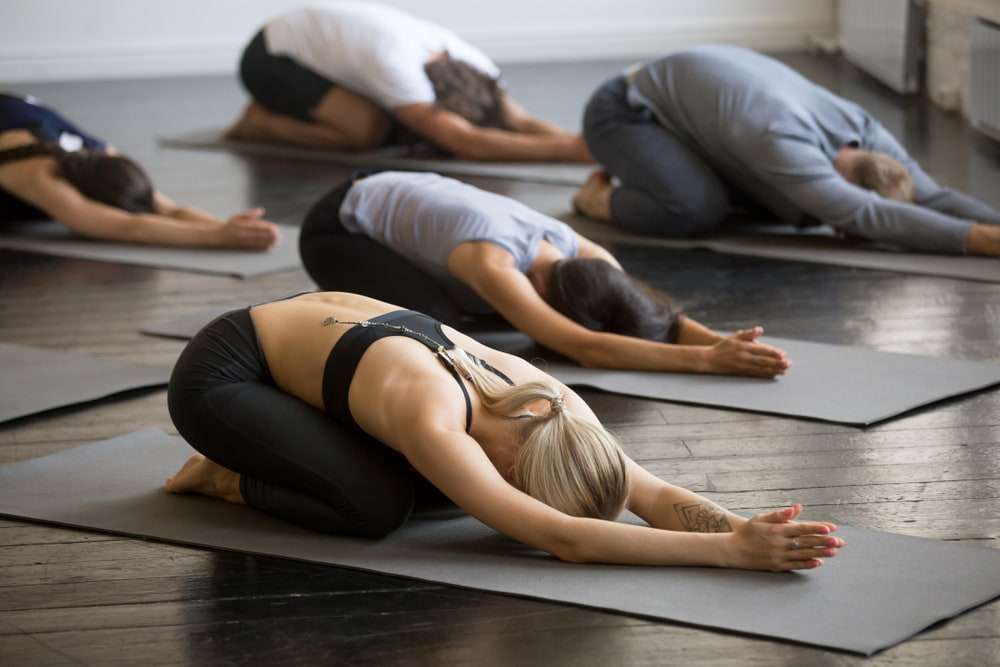 First, let's briefly review the effects of hot yoga.
Yoga has various effects on the body and mind by using a relaxed breathing method to prepare the mind, stretching action, and taking each pose using muscles of various parts.
In particular, hot yoga is characterized by warming the body from the core and promoting sweating, which can be expected to have a more beauty effect than normal yoga.
Detoxification effect by sweating
Increase metabolism, burn fat
Increased flexibility
Appetite suppression
Improved sensitivity to cold
Relieve swelling and constipation
Improvement of stiff shoulders and back pain
Body distortion, posture improvement
Relieve stress and prepare autonomic nerves
How to choose a best hot yoga studio in pune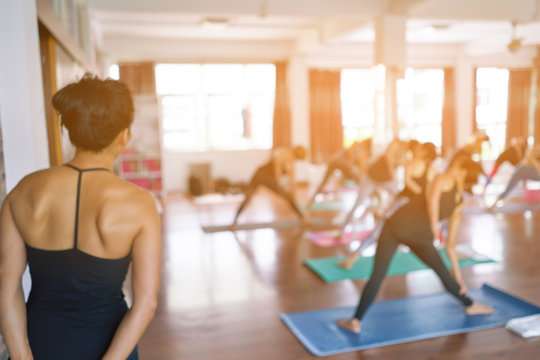 From here, I will show you how to choose a hot yoga studio. There are four points, so be sure to check them carefully.
Is the store within easy reach?
When choosing a hot yoga studio, one thing to keep in mind is whether the studio is within easy reach.
If you're far from your home or office, it's hard to get to the studio …
It is important to continue to experience the effects of hot yoga, and it is best to go to the studio at least once a week.
Find a store at a distance that makes it easy to keep going.
PH Hot Yoga has two branches first one is in the NIBM, Kondhwa, and the second one is in the Fatima Nagar.
Do you have a trial lesson?
If you decide to go to a hot yoga studio in the future, it's safe to have one trial lesson before signing up.
Choose the atmosphere of the studio, the instructor's response, the content of the program, etc. that you really want to go to.
PH Hot Yoga gives you One Day FREE Trial
Check the type and contents of the program
In PH Hot yoga is generally performed for about 60 to 90 minutes by combining various poses, but even if a beginner suddenly participates in a difficult program, it will be difficult to keep up.
On the contrary, it is not enough to continue the program that even beginners can do even though they have become accustomed to hot yoga.
Therefore, choosing a studio that handles a large number of programs will make it easier to attend in the long term.
In addition to hot yoga, there are many studios that handle normal temperature yoga and fitness, so choose a studio where you can freely change the program according to the conditions of the day and your level.
Why PH Hot Yoga Studio is the Best Yoga Studio In Pune
There are quite a few hot yoga studios in Pune alone, but PH Hot Yoga is one of the best yoga studio in Pune, you can check our reviews online.
In addition to the "How to choose a hot yoga studio" introduced above, the following four points have been added to the points that we have decided to recommend.
The number of instructors is stable and the quality is high
Is it the facility / service content that you want to keep going?
Can it be used by beginners to advanced users?
Are there any strengths in the studio?
You can relax and receive hot yoga with a small number of people
Since the number of people is smaller than that of major companies, it is a feature of PH Hot Yoga Studio that it is easy to receive guidance from an instructor.
The studio is set to high temperature and humidity with the aim of improving metabolism, and you can choose from 14 programs according to your level, from basic yoga to those aimed at shape-up.
For those who want to enjoy hot yoga slowly with a small number of people, PH Hot Yoga Studio is best in Pune.
You can experience full-scale yoga with good cost performance
PH Hot Yoga employee instructors have completed 200 hours of the most trusted yoga teacher training courses and 500 hours of professional courses.
We have a lot of knowledge and experience, so it is recommended for those who want to learn full-scale yoga under detailed guidance.
In addition, PH Hot Yoga offers lessons with different room temperatures such as 35 to 40 ℃. The point is that you can change them according to your level and physical condition.
Hot yoga studio with facilities and programs that make women happy
With the concept of "female-friendly", PH Hot Yoga Studio is exclusively for women.
Not only are there plenty of towels and yoga wear rentals, but after the lesson, it's nice to be able to get dressed in the powder room, which is fully equipped with makeup remover and lotion.
The trial lesson is absolutely free, includes everything you need for yoga, so you can participate completely empty-handed.
Also, if you apply for membership after the trial lesson, you will be eligible for an all-you-can-eat campaign for 2,500 rupees for 1 month (*).
In addition to basic yoga, there are programs such as lymphatic detoxification, tightening, beauty posture, and exercise, so it is recommended for women with physical problems.
Summary
This time, we introduced the recommended PH Hot Yoga Studio Pune.
Hot yoga is easy to continue even for those who are not good at strenuous exercise, and various health and beauty effects can be obtained.
In particular, there is a big change in consciousness, and it seems that some people have improved their eating habits and daily thinking by doing hot yoga.
The trial is absolutely free, so please take a lesson once and experience the effect.